Boko Haram crisis: About 500 Nigerian children missing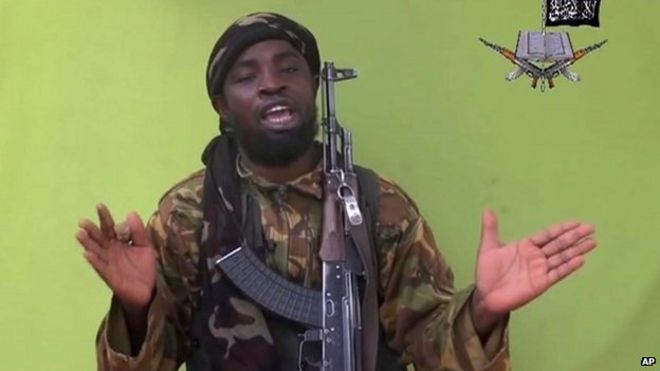 Troops from Niger and Chad seized Damasak earlier in March, ending months of control by the Islamist militants.
A regional force has recently been helping Nigeria take on the insurgents.
Thousands have been killed since 2009, when Boko Haram began its insurgency to create an Islamic state.
The senator representing the north of Borno state, Maina Maaji Lawan, told the BBC's Nigeria correspondent, Will Ross, that the case in Damasak was typical and many hundreds of children were missing.
He said: "The very young ones they give to madrassas [Islamic schools]… and male ones between 16 and 25, they conscript them and they indoctrinate them as supply channels for their horrible missions."
Boko Haram caused international outrage in April 2014 after it abducted more than 200 girls from a boarding school in Chibok town in north-eastern Nigeria's Borno state.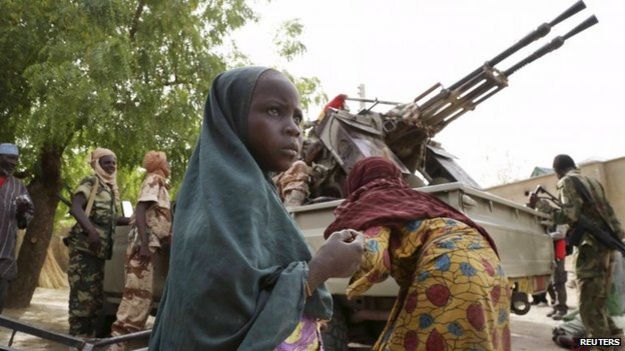 bbc.com