Has Ebola focus led to other killer diseases being ignored?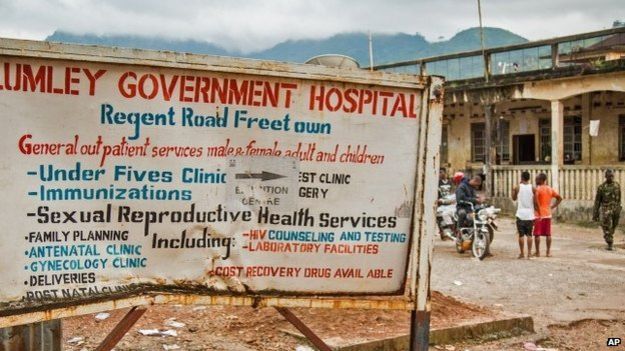 The world is focusing on the Ebola outbreak in three West African states but what about malaria and measles?
A year of battling Ebola in Sierra Leone, Liberia and Guinea has seen unprecedented effort and resources poured into one outbreak over such a short time.
That has also meant that the more common killer diseases - malaria, tuberculosis and measles - have to a large extent been neglected.
A study published in the journal, Science, earlier this month warns that measles could cause as many deaths as Ebola after vaccinations were disrupted.
"We project that after six to 18 months of disruptions, a large connected cluster of children unvaccinated for measles will accumulate across Guinea, Liberia and Sierra Leone," the study says.
bbc.com